NGLI 1101: Research in the Digital Age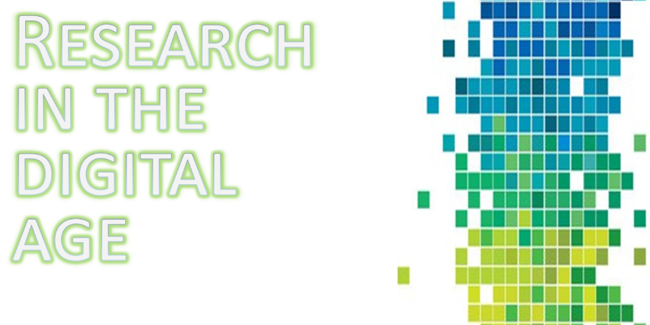 Newton Gresham Library
1-Hour Course Credit
Counts Towards Core Credit Hours
This course provides students with key strategies to efficiently search online academic, popular, and professional resources and evaluate their credibility. Students will learn to evaluate and interpret visual information such as charts, graphs, diagrams, and infographics. The skills learned from this class will prepare students to be faster and more effective researchers for every academic class.
Students completing the course will be able to:
Show evidence that they can select relevant and academically credible sources to support a research question and thesis.
Demonstrate an understanding of how to identify sources of academic, popular, and professional research and their relative strengths and weaknesses.
Prove that they understand how to navigate search engines, article databases, and library catalogs to search for relevant sources.
Summarize, interpret, and analyze sources as part of an annotated bibliography.
Evaluate the effectiveness and reliability of images as visual communications.
For more information, please contact the library director's office at 936-294-1613.